TURIN HUMANITIES PROGRAMME
The Turin Humanities Programme is a new initiative intended to reinforce the role of the Humanities in general, and of the historical study of culture and society in particular, within present society. Its defining feature will be a series of research projects running over a period of two years each and devoted to broad historical topics of importance for our times. THP aims to be a laboratory where ideas of history and culture are debated.
Turin has a long and distinguished tradition of humanist and historical scholarship, associated with scholars like Arnaldo Momigliano, Giovanni Tabacco and Franco Venturi. The Biblioteca Nazionale houses a rich research collection and many archival resources are available through the Archivio di Stato and other research institutions.
THP will be an incubator of new ideas and interpretations. It will facilitate intellectual exchange across disciplines, across national traditions and especially across generational divides, by creating an infrastructure that will enable junior scholars to work on thematically interconnected research projects coordinated by senior scholars. Global in scope, THP will address an international constituency, with the purpose of establishing in Turin a focal point for rethinking the role and impact of the historical study of culture and society for our present world.
An international committee of Senior Fellows, in collaboration with Fondazione 1563, directs the Turin Humanities Programme, identifying topics for the research projects and selecting Directors of Studies and Junior Fellows.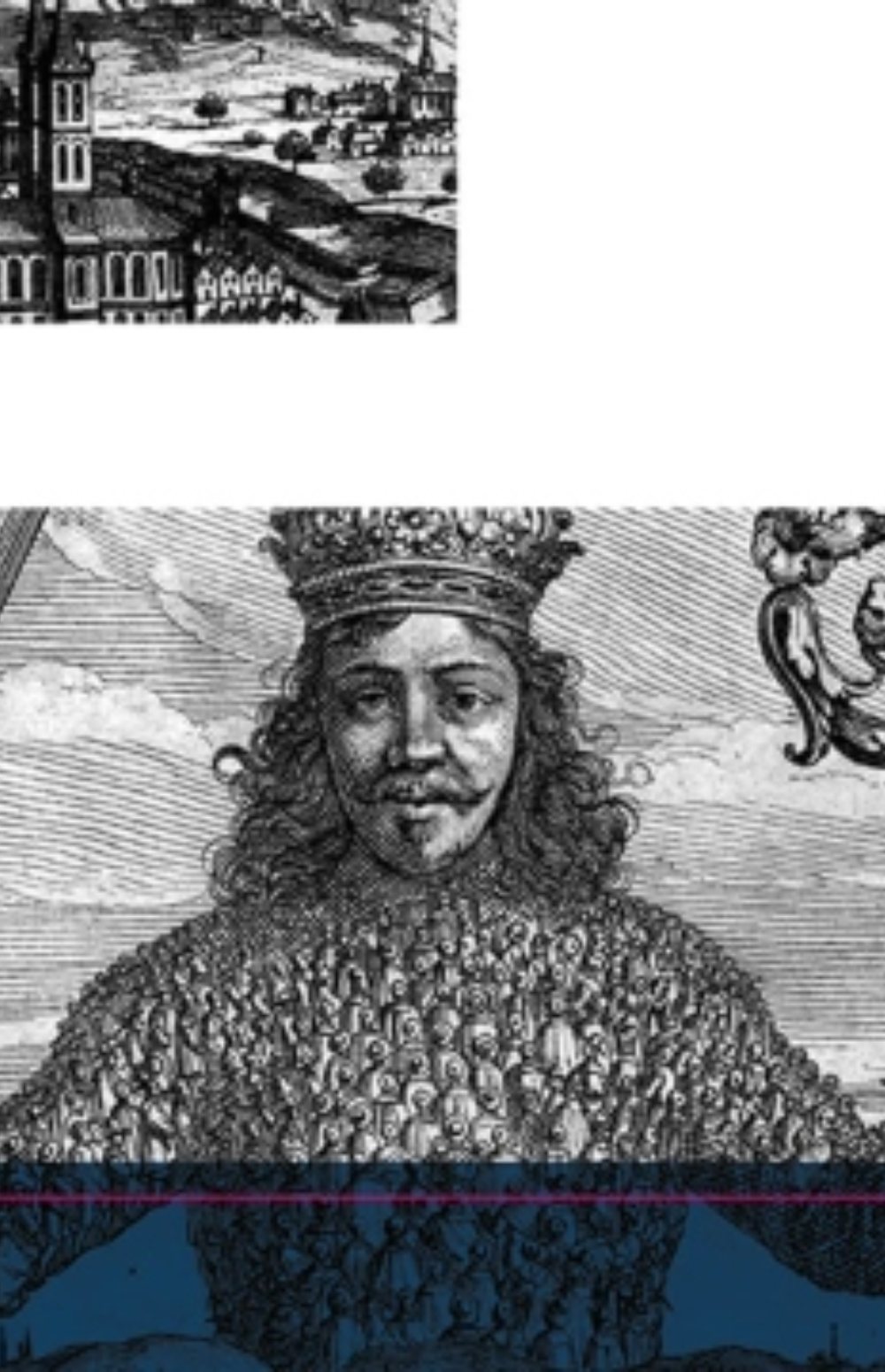 2022-2024 RESEARCH CYCLE
Political Thought and the Body: Europe and East Asia, ca. 1100-1650
2021-2023 RESEARCH CYCLE
Enlightenment legacy: the rights of man in a global perspective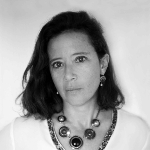 Céline Spector
Professeure des Universités, UFR de Philosophie, Université Paris-Sorbonne
Céline Spector
Céline Spector is University Professor at UFR (Unité de Formation et de Recherche) of Philosophy – Paris Sorbonne.  Her work is devoted to modern and contemporary political philosophy, and in particular to the legacy of the Enlightenment.
Homepages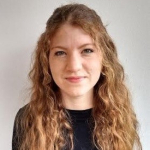 Valentina Altopiedi
Valentina Altopiedi
In 2016, 
Valentina Altopiedi
 graduated from the University of Turin with a dissertation regarding Olympe de Gouges that got awarded the "best master's dissertation from the Department of History 2015-2016". From 2016 to 2020, Valentina continued her studies with an international PhD between the University of Turin and the University of Paris 1 Panthéon Sorbonne, studying the female literary production during the French Revolution. From October 2019 to September 2021, she worked for Fondazione Luigi Einaudi on the project "Olympe de Gouges e i diritti della donna durante la Rivoluzione francese". Nowadays, Valentina is a member of the 
Italian Society for Eighteenth-Century Studies
 and the 
Institut d'histoire moderne et contemporaine
 of Paris. She cooperates with the journal "Diciottesimo secolo" and presented her works in multiple conferences, both nationally and internationally.
Valentina's main area of research focuses on the female agency during the French Revolution, and it also concerns the elaboration and evolution of the language of women's rights during the Late Enlightenment.
Her interests include gender history, history of the French Revolution and Enlightenment historiography.
Within the project Enlightenment legacy: the rights of man in a global perspective of the Turin Humanities Programme of Fondazione 1563 Valentina will research the processing and the spreading of the language of women's rights during the French Revolution. She will soon publish Donne in Rivoluzione. Marie-Madeleine Jodin e i diritti della citoyenne, with a critical edition of Legislative Views for Women (1790).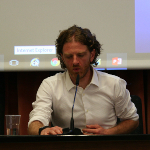 Alessandro Maurini
Alessandro Maurini
Alessandro Maurini
(born in 1979) is graduated in Political Philosophy in 2005 (University of Turin, Italy); from 2008 to 2012 he did his Ph.D in Political Studies. History and Theory (and was visiting student at the Aldous Huxley Forschungsstelle – Centre for Aldous Huxley Studies, Westfalische Wilhelms-Universitat, Muenster, Germany) at the Department of Political Studies (University of Turin); in 2014 he was a fellow at the
Luigi Einaudi Research and Documentation Center
(Turin); in 2017 he was a (non-user) fellow at the
Robert H. Smith International Center for Jefferson Studies, ICJS
(Thomas Jefferson Foundation, Monticello, US-VA).
From 2012 to 2018 he was a Teaching Assistant of "History of Modern State", and since 2016 he is a Teaching Assistant of "Human Rights. History" (Department of Law) and is involved in the course of "Early Modern History" (Department of Historical Studies) at the University of Turin. From 2014, he is a Honorary Fellow in "Early Modern History" (Department of Historical Studies) at the University of Turin.
His research interests are the history of contemporary political thought (utopia and dystopia in the twentieth century) and the history of modern political thought (human rights in the European and American Enlightenment).
RESEARCH PROJECT
AN OBSTACLE RACE. The Declaration after the Constitution: Enlightenment Heritage In the U.S. (1791-1865)
The Declaration of Independence was not only a declaration of independence: it was a political and constitutional project based on the principle of human equality, a manifesto of the Enlightenment revolutionary language and project of natural rights of man.
In the American constitutional process, that project of constitutionalization of those rights failed. From a historical point of view, there was a missed revolution in the American Revolution. From a historiographical point of view, in the American Revolution we should break the continuity between Declaration and Constitution.
What happened to the Declaration's Enlightenment project after the Constitution, up to 1861 when Lincoln invited to "re-adopt the Declaration of Independence"?
To look for traces of that project in the institutional and public debate during this period means to tell a history of a struggle between the natural rights of man's language and that of race. To tell that history means to analyze the Enlightenment heritage – an obstacle race in which race was the main obstacle – and means to center the real cultural knot in the U.S. history in the nineteenth century. And to tell that history also means to understand the background of the abolition of slavery – and if and how much it has to deal with the Enlightenment legacy: if the Declaration's language of natural rights of man was undercurrent compared to that of race – of a racism implemented by science to justify slavery, the real turning point of the American missed revolution – it will be the reference point for Lincoln and the abolition of slavery.